P-CON Vision and Mission
VISION
To be the No.1 world-class building surveying firm in Asia.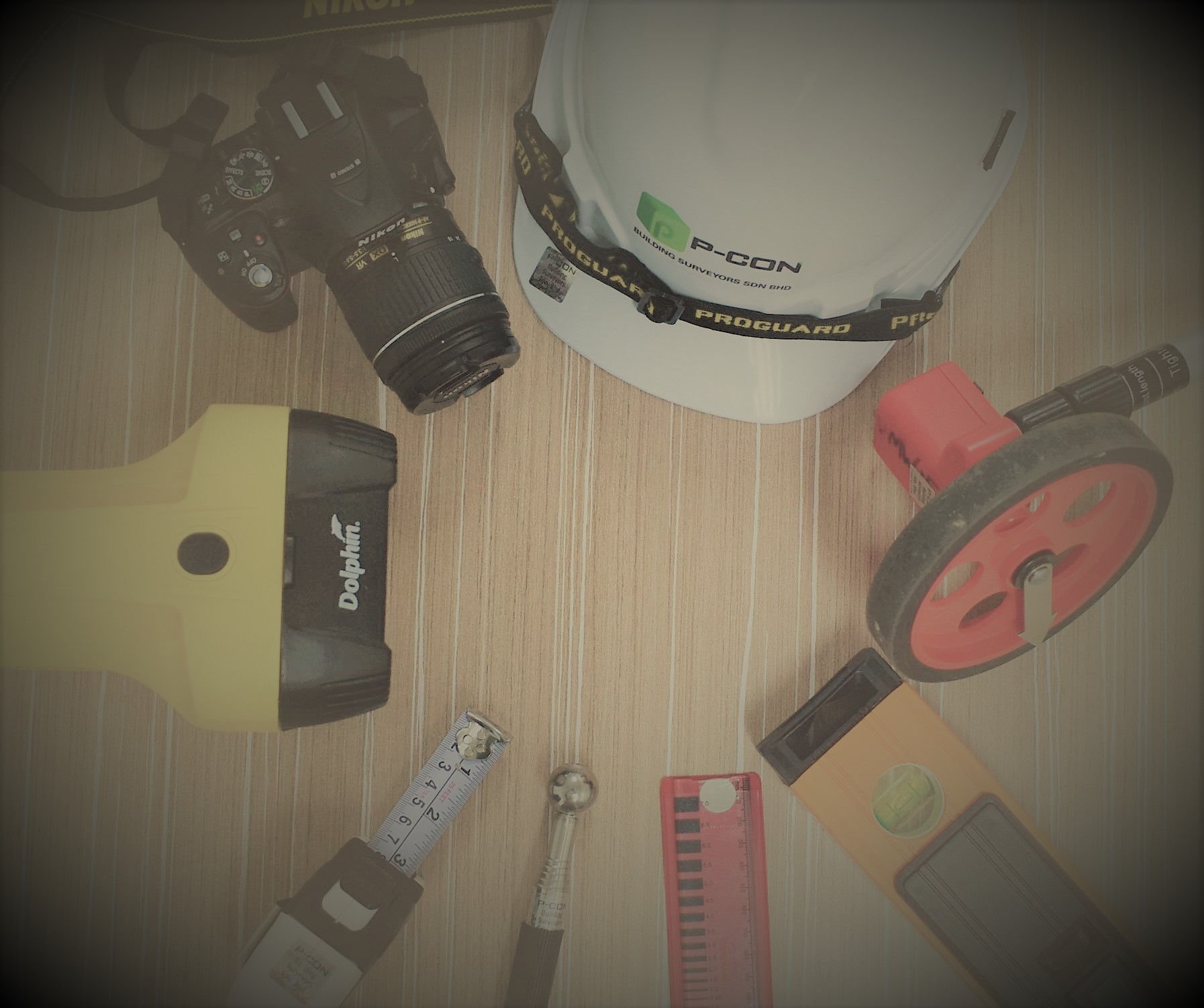 MISSION
Pursue the happiness of all employees in both material and spiritual aspects; on this basis, provide the best service for customers; increase the value of the company and contribute to the progress and development of society.
To Our People: To inspire our people to perform their talents, develop successful career, and create a better life for family.
To Our Clients: To create the greatest value for customers at ALL times. Because Of The Customer We Exist.
To Our Society: To create better employment, innovations, technologies advancement and supporting local economies.
CORE VALUES
C.I.R.C.L.E.
CUSTOMER First
INTEGRITY Do the Right Thing
RESULTS Always Equals to Value
COOPERATION is Teamwork
LEARNING And Share
EFFICIENT Work Hard & Smart