P-CON Vision and Mission
VISION
To be the nation's (region's) pre-eminent Building Surveyor of choice.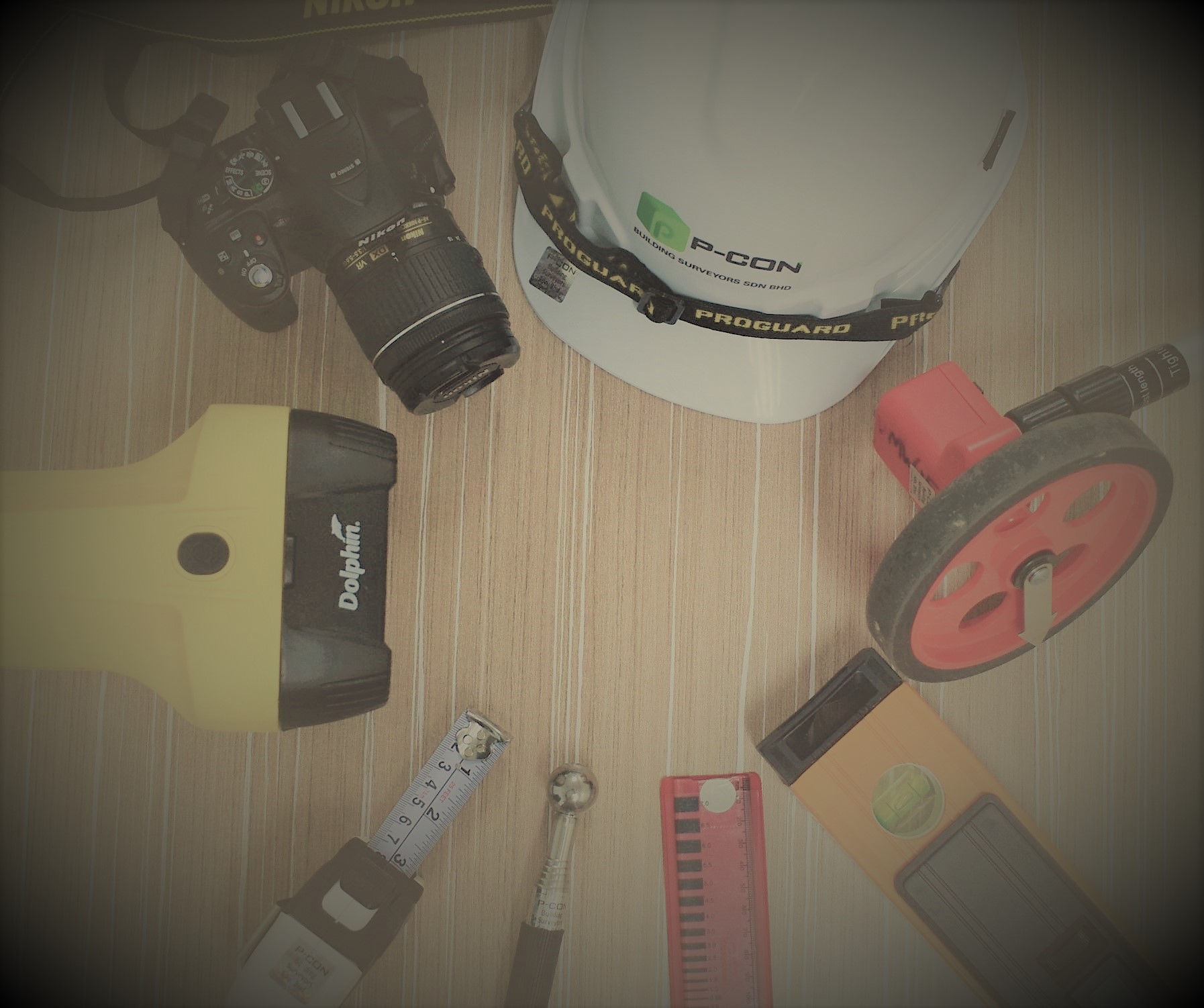 MISSION
Our Clients
To deliver superior quality professional services to meet and exceed our Clients expectation.
Our People
To empower our people towards personal and professional growth with continuous learning and development.
CORE VALUES
Integrity
We promise to uphold our professional integrity and ethics at all times, delivering professionalism in all we do.
Innovation
We are passionate in seeking new ideas & technologies to the pace-maker in the industry.
Culture
We aim to be the benchmark organisation in the industry; attracting, developing & enriching the right people who will deliver the best professional services.